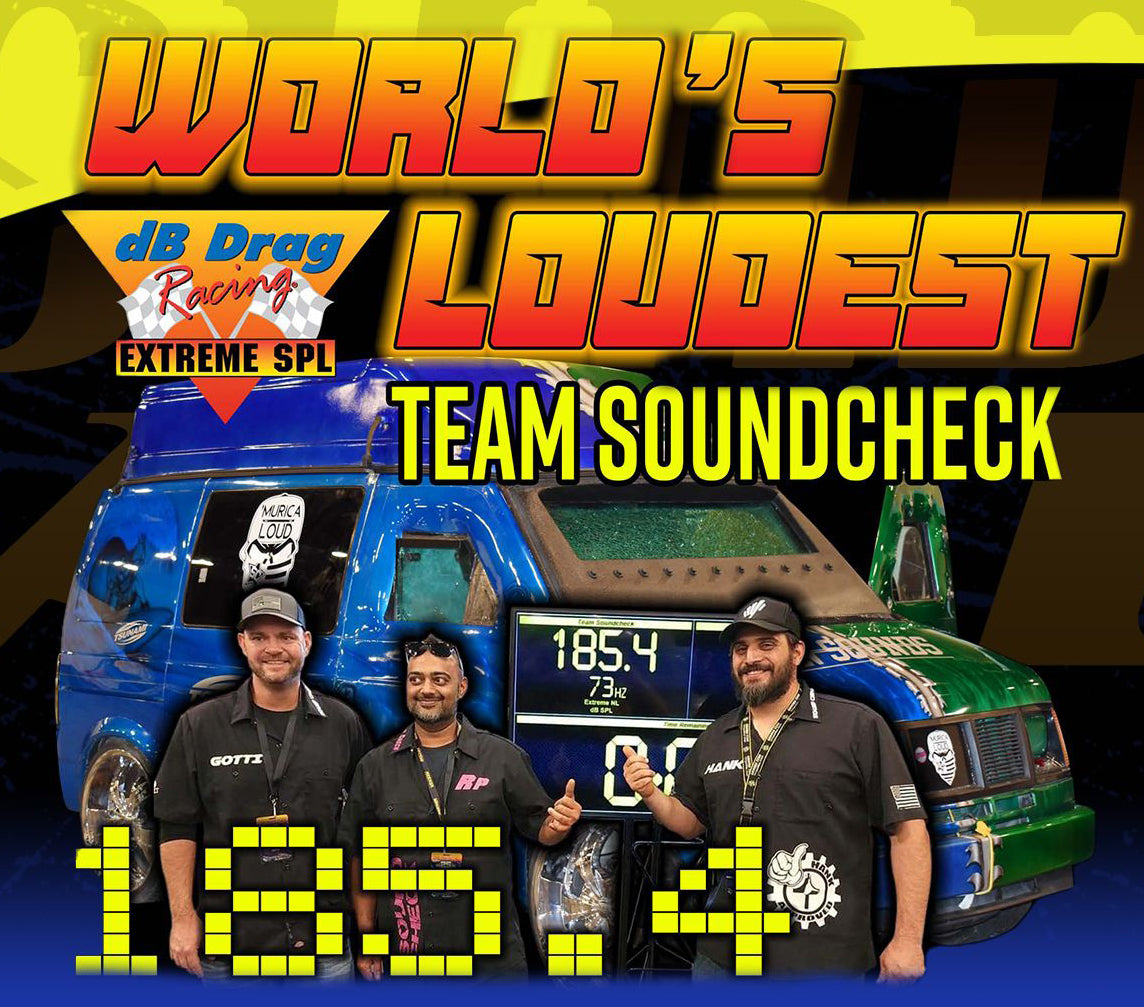 HUGE CONGRATULATIONS TO TEAM SOUNDCHECK
WORLDS LOUDEST. PERIOD.
First and foremost Team Soundcheck put in the work. These guys are extremely hard working and dedicated. Even with the best equipment in the world this is only possible with truly great competitors behind it. 
That being said - they achieved this incredible feat with 18 of our new Sundown Audio Compact Neo v3 10s and 36 of our SALT-8 amplifiers. We are very proud that our products are a part of this build!
Jake's Corner is a way for Jake to reach you guys to offer new information, knowledge, product updates, and more.  First post coming soon!